Authentic Ethiopian restaurant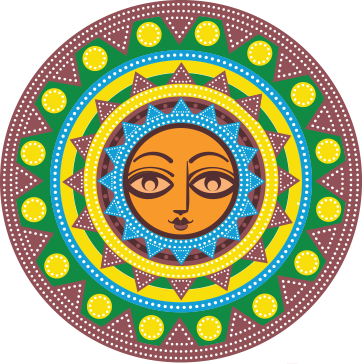 Providing the highest quality of food and service since 2017
Makeda Ethiopian Restaurant is named after the nebulous figure, the Queen of Sheba (10th century BCE) - known also as Makeda. Our vegetable, vegan and meat dishes are served in the form of wot, a thick stew, or tibs, a sautee of grilled meat along with vegetables, served over injera. To commemorate that the origin of coffee is firmly rooted in Ethiopia's history, Makeda also serves patrons with traditional Ethiopian coffee ceremony. The art displays in the restaurant are additional attraction on their own.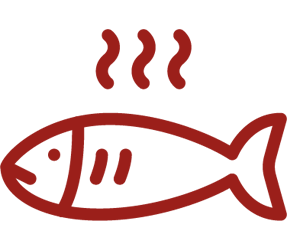 fresh ingredients
We care about taste and our client's well being, that's why we always use fresh ingredients when preparing our dishes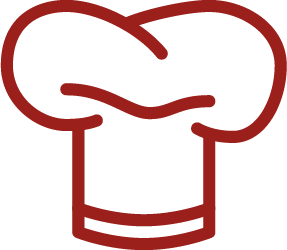 Top chefs
Stoke your appetite for unforgettable ethic food adventures made by the culinary masterminds who find inspiration with each bite
Casually sophisticated setting for eating.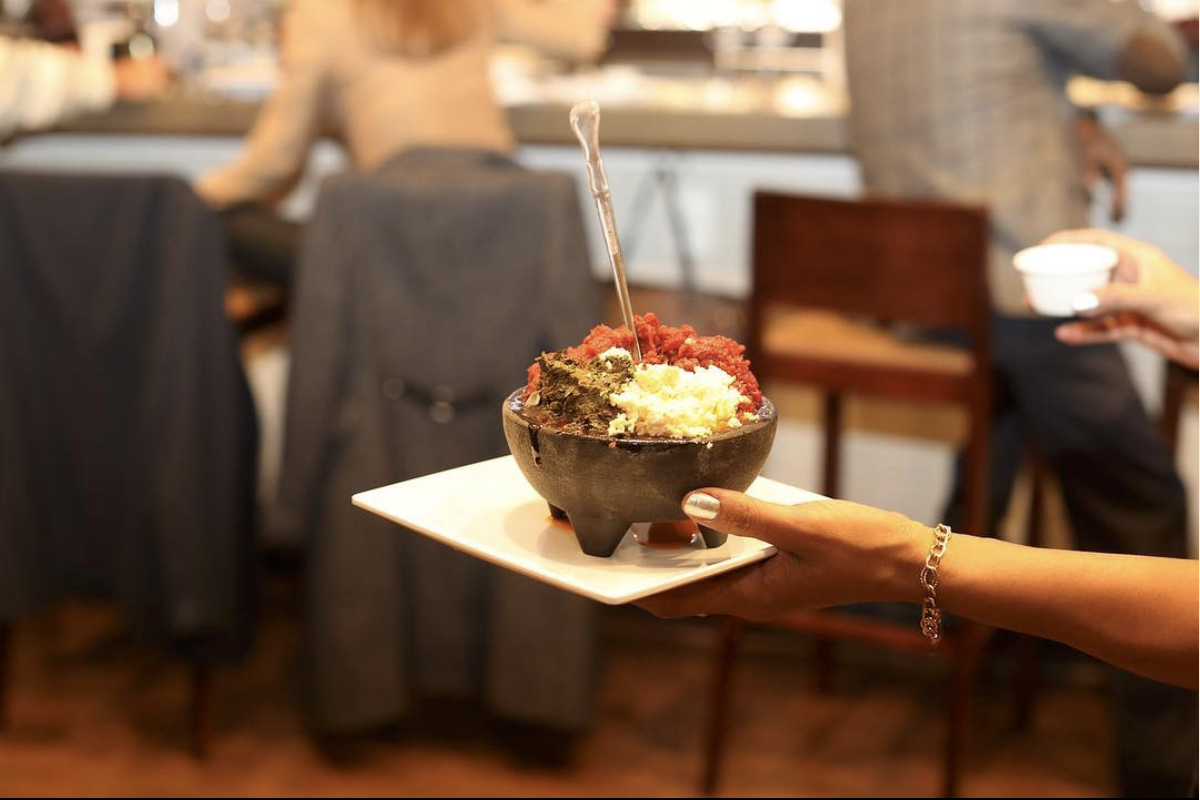 516A S Van Dorn St,
Alexandria,VA 22304
WE ARE CLOSED ON THANKSGIVING !
This is my new favorite Ethiopian spot! Awesome ambiance, food, and vibe. Great date night or just hanging with friends. I come here almost once a week!
Follow us on Social Media!
Offering authentic foods of popular Ethiopian taste
We love sharing fresh food with family and friends – nothing inspires us more. Welcome to Makeda, where you can enjoy good meals and togetherness.
Come join us!